Jennie has over 22 years of pediatric speech therapy
experience and 15 years of experience assessing, diagnosing, and treating children with childhood apraxia of speech. She is bringing her experience and knowledge to you. Her courses are filled with real life therapy videos straight from Jennie's therapy room. Jennie is fun, engaging, and provides functional content that you can begin to use in your therapy sessions tomorrow.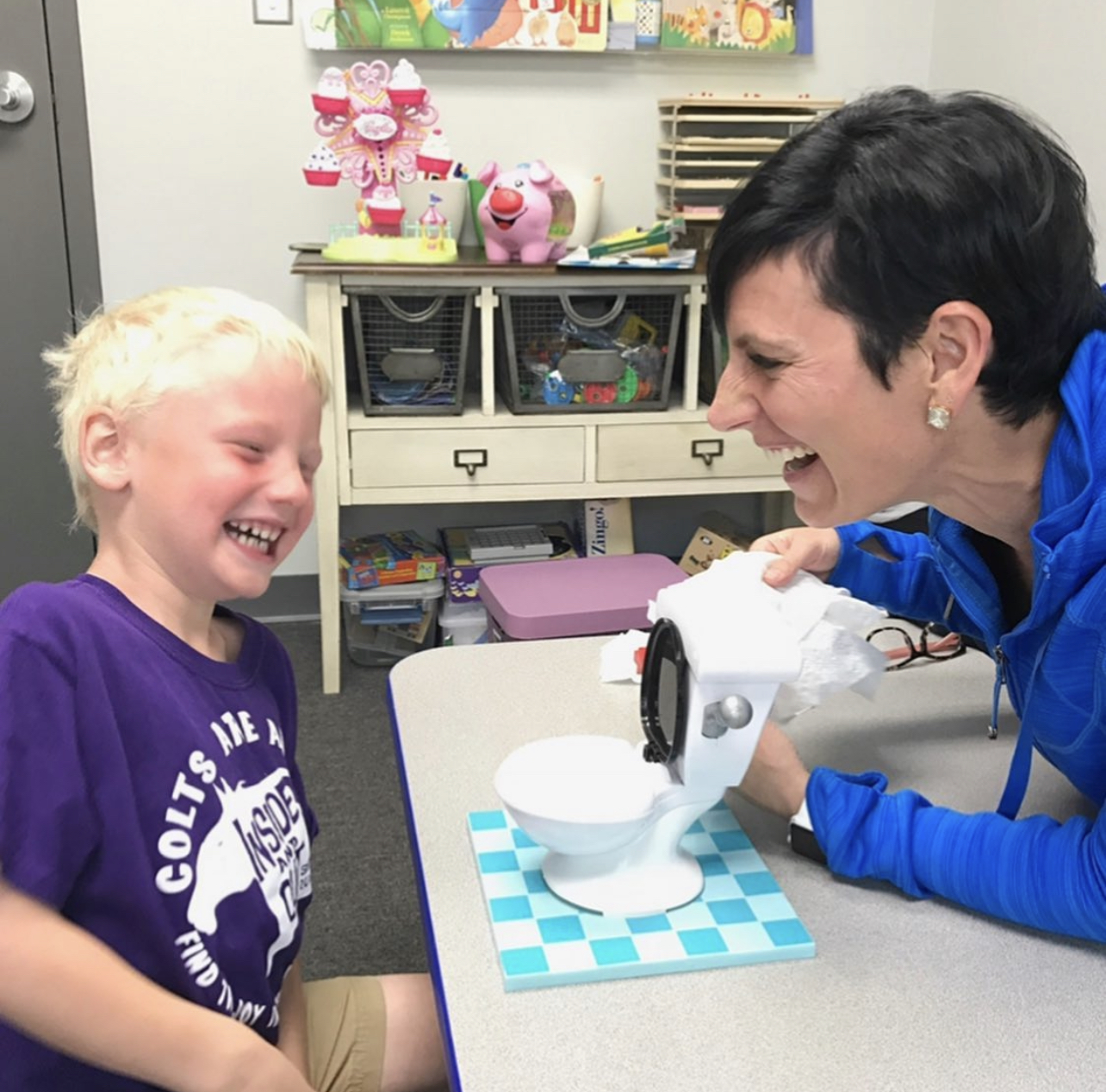 When you first meet Jennie, you are struck by her energy and enthusiasm, but she is also an expert in the treatment of childhood apraxia of speech. At a recent webinar, Jennie clearly communicated the diagnostic indicators as well as treatment targets for this unique speech disorder. She was articulate and shared videos of her efficacy with children. I hope to attend more presentations with her in the future. She is a rock star, and if my own child needed services for CAS, Jennie would be who I would want for a therapist.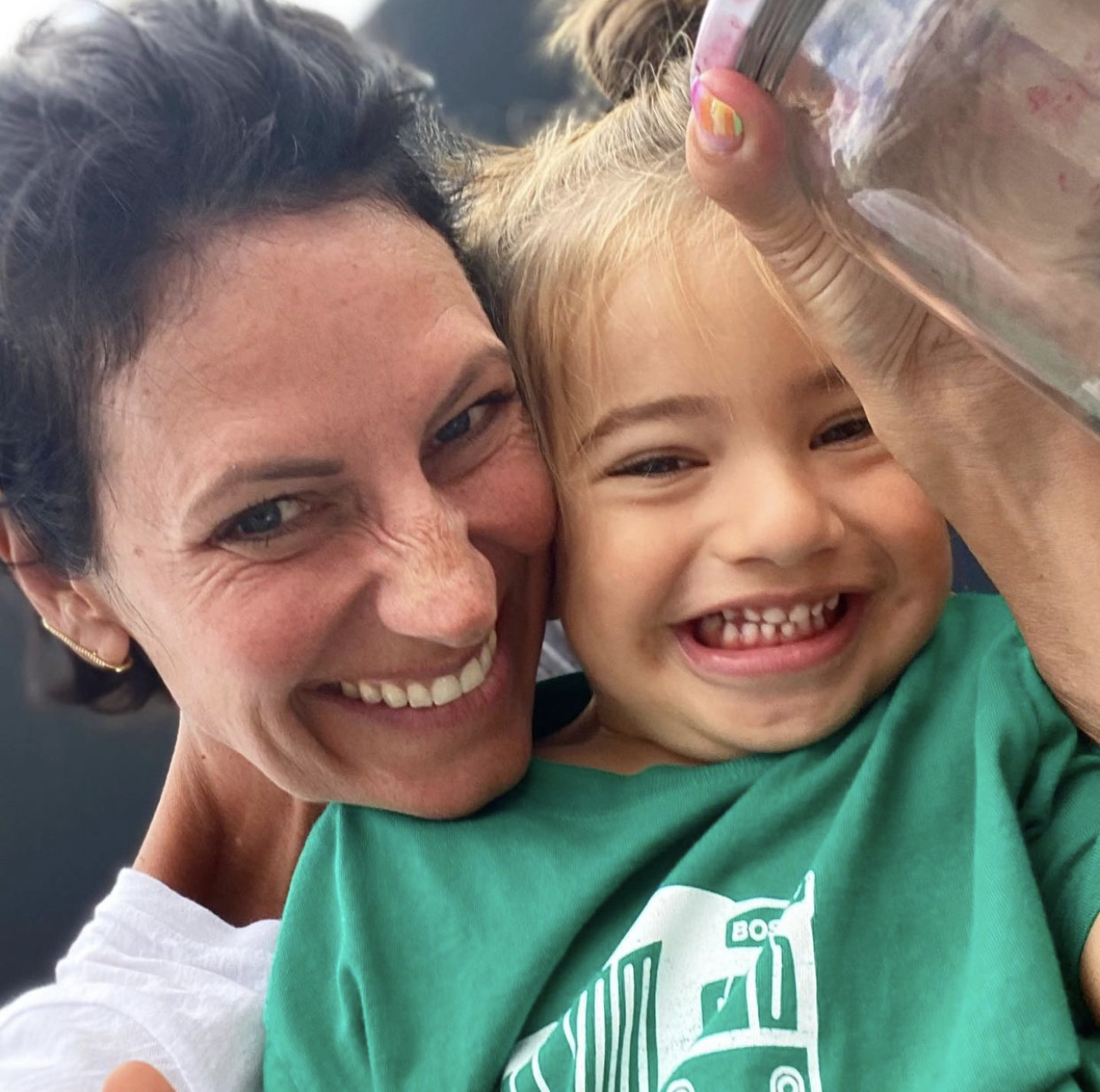 Jennie's presentation on childhood apraxia was the most valuable program I have ever "attended" regarding this topic!! Thank you for all the wonderful information and for sharing your passion Jennie!!! I feel inspired now to continue to learn more about this topic and advocate for the little ones I provide services for!!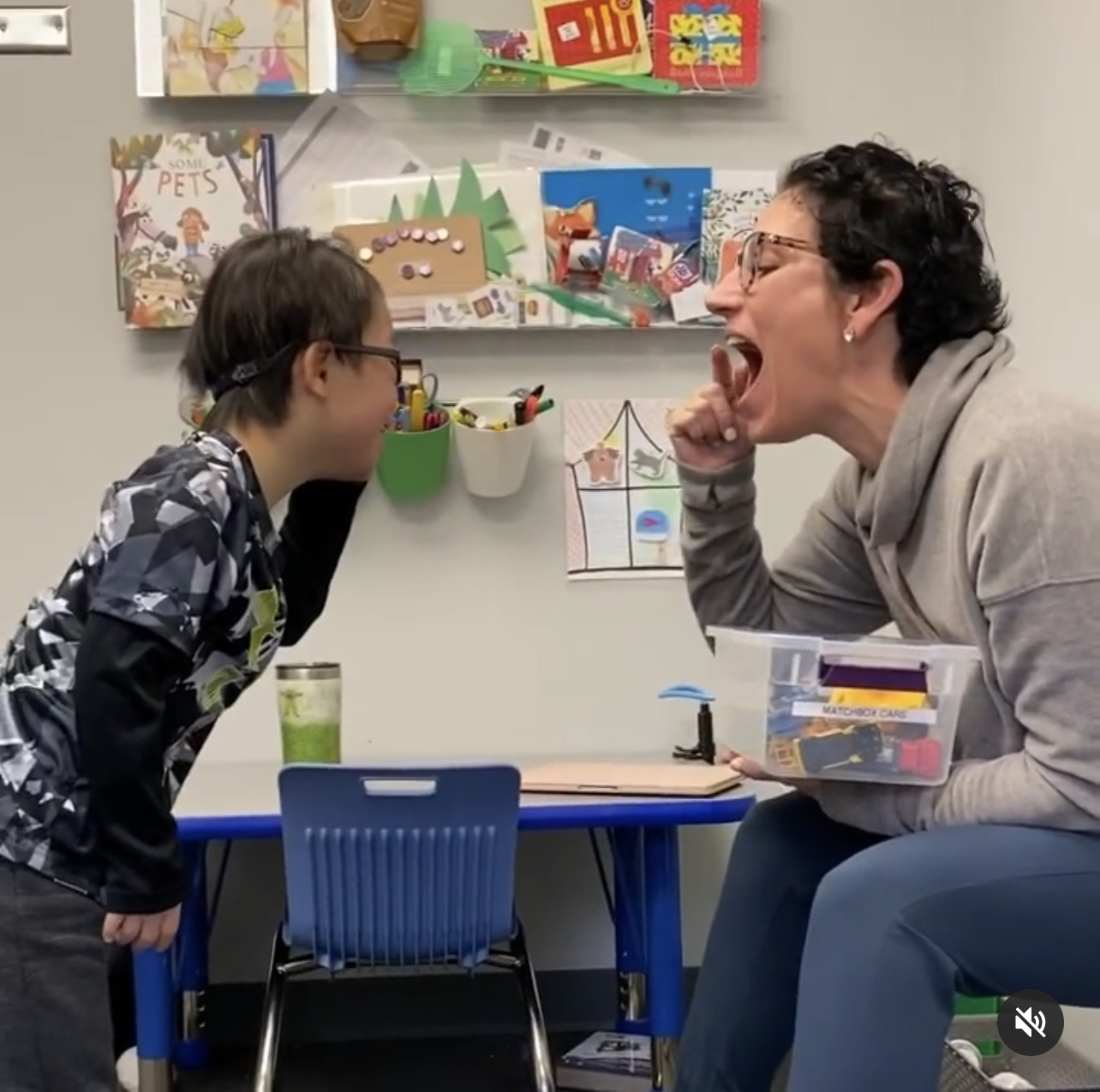 -Kaitlyn


As an SLP, I highly recommend Jennie for anyone seeking expertise with treating apraxia. She shares her knowledge with other SLPs so that we can better assess and provide treatment for children with apraxia of speech. She is also a highly engaging therapist when interacting with her own clients.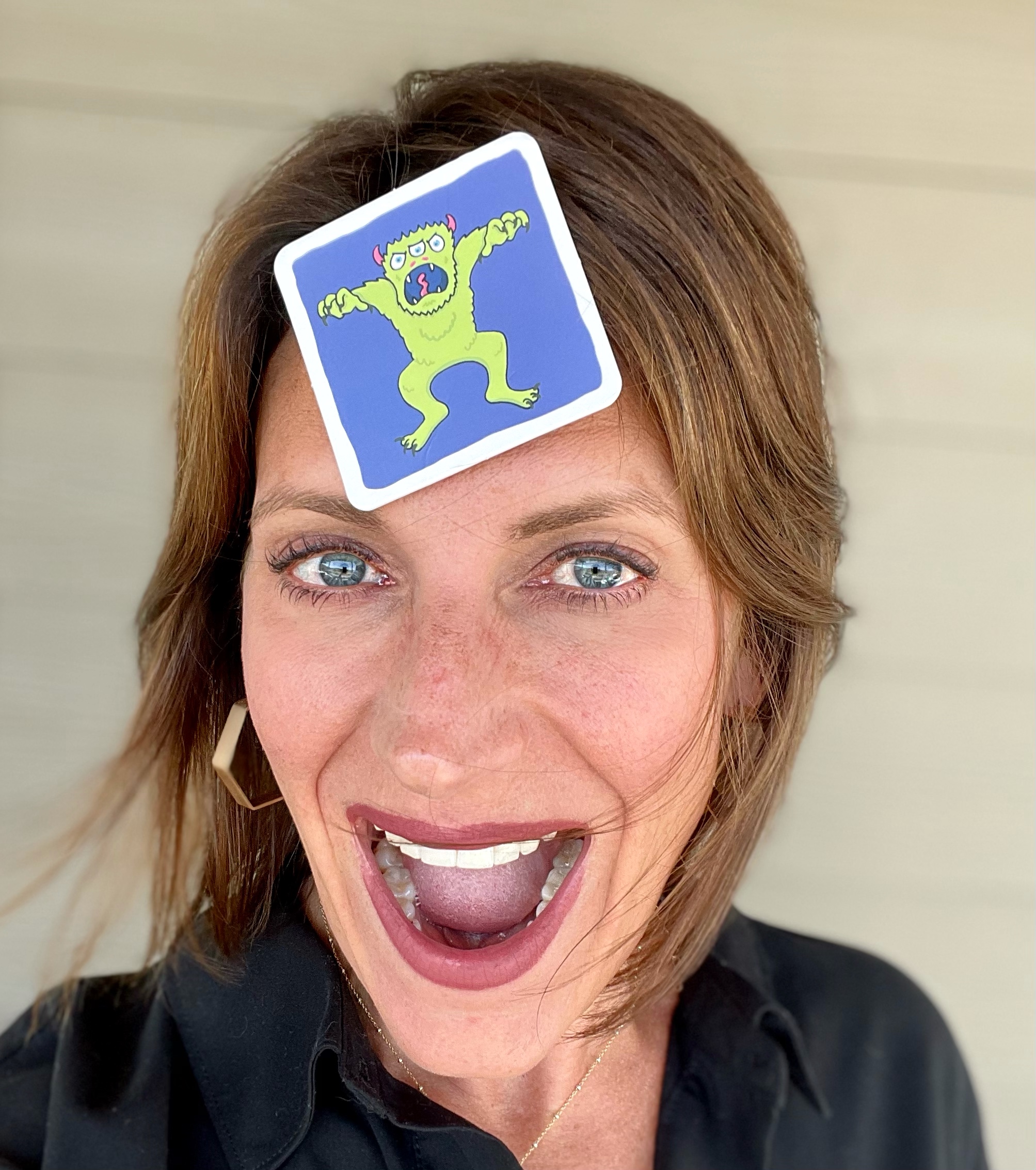 About Jennie
Jennie has been practicing as a pediatric speech-language pathologist for over 22 years, WOW! She and her husband have been married 21 years and they have 4 children. Over the past 10 years, Jennie has taken a special interest in childhood apraxia of speech. She currently carries a small caseload of children with childhood apraxia in Colorado, and travels the country presenting on the topic. She is recognized for advanced training in Childhood Apraxia by Apraxia Kids. Jennie has owned a private practice in Overland Park, Kansas for the past 20 years. Jennie is the owner of Bjorem Speech Publications and an author of the original Bjorem Speech Sound Cues. Jennie's goal is to publish inclusive and diverse products that speak to all children and therapists.
Check your inbox to confirm your subscription